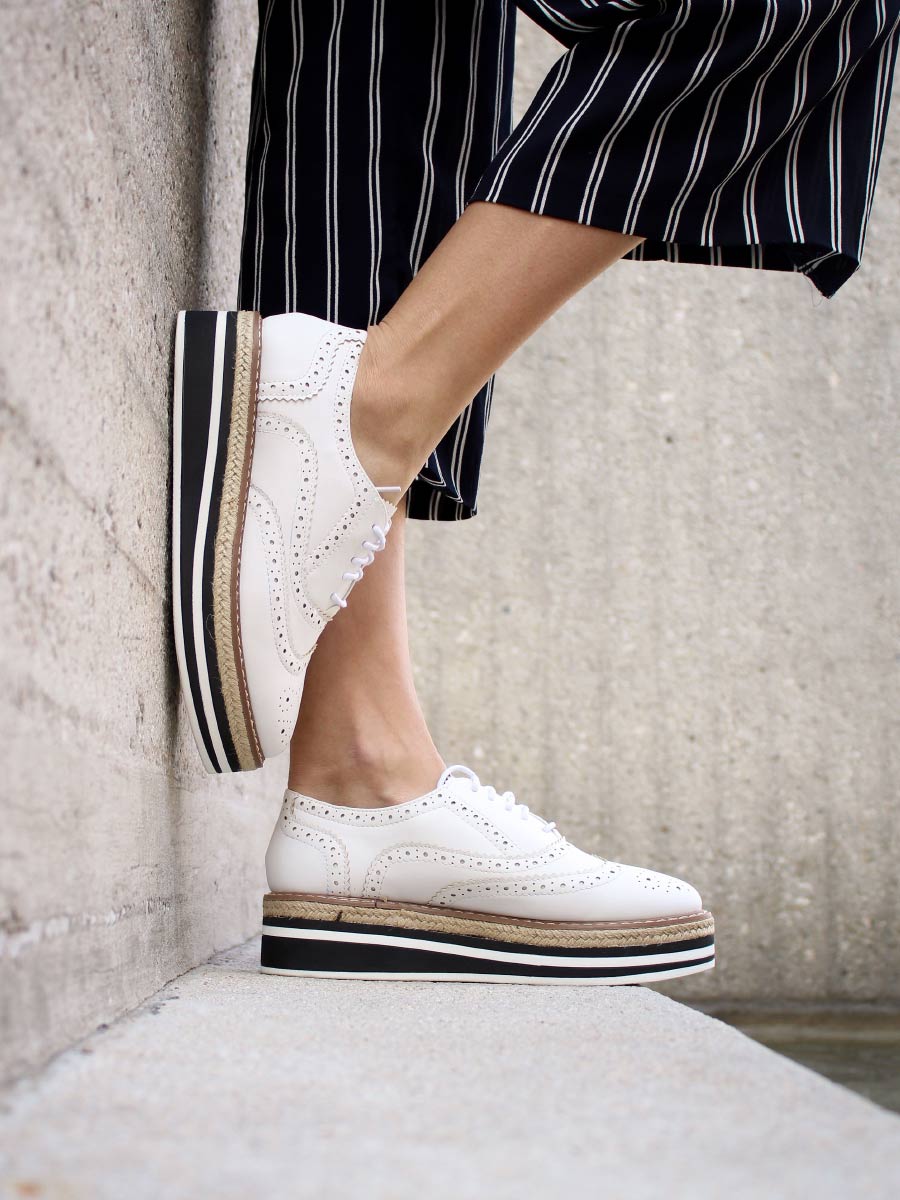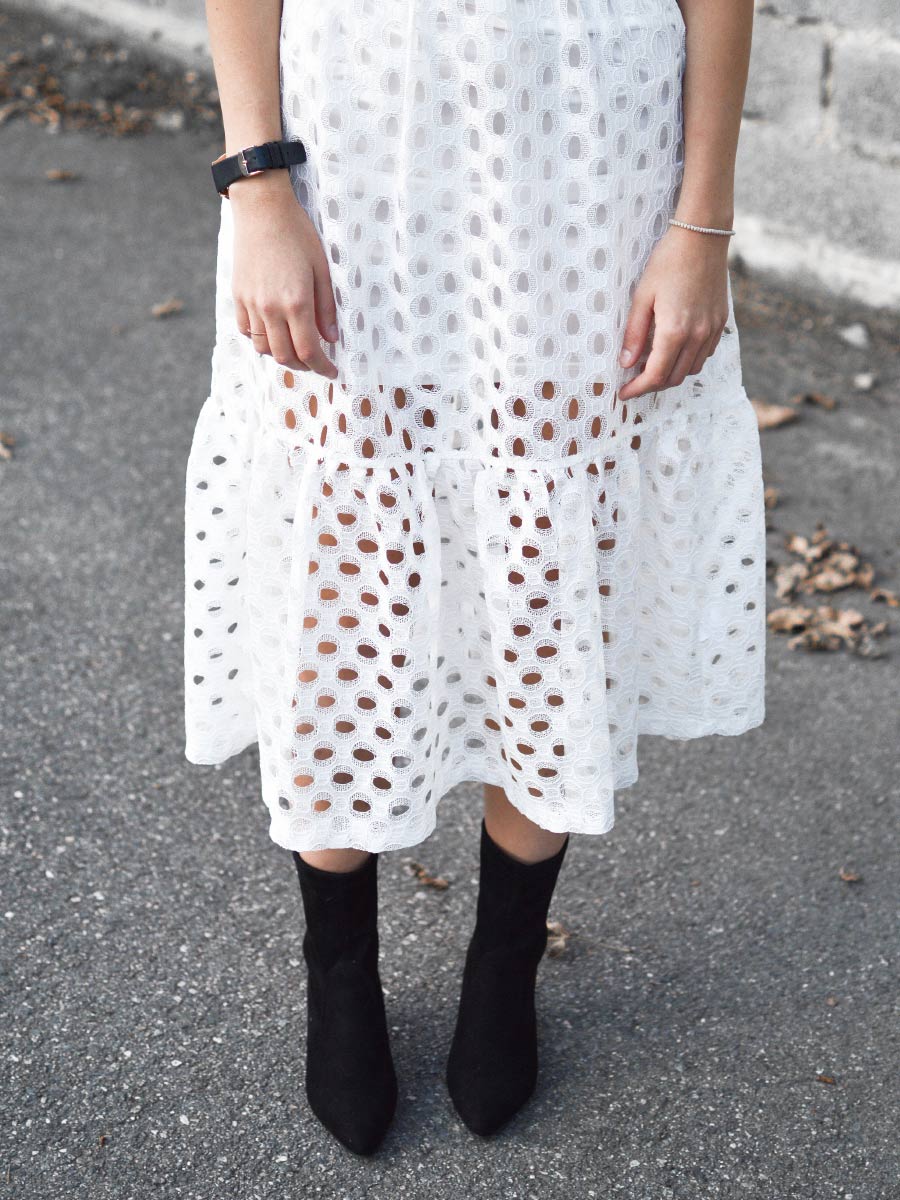 We are a breath of fresh new air.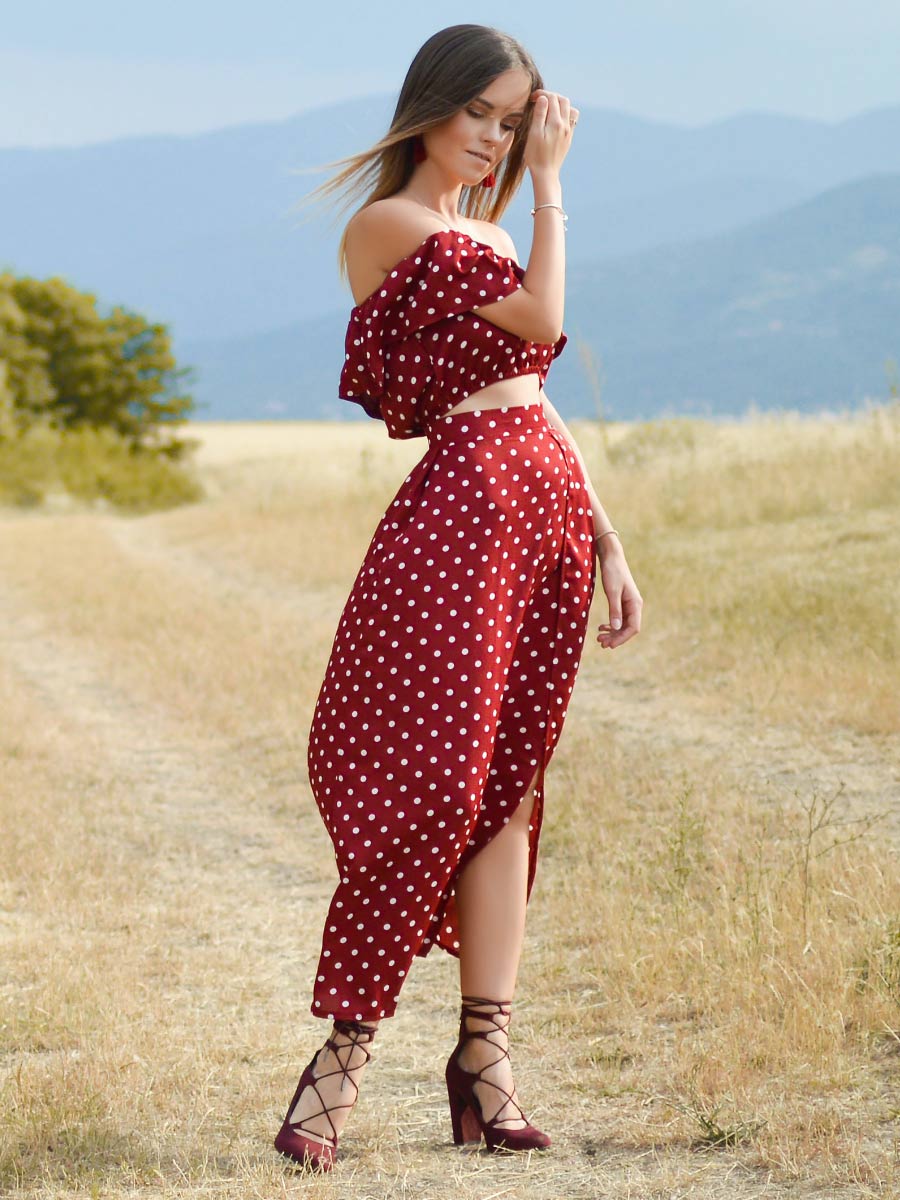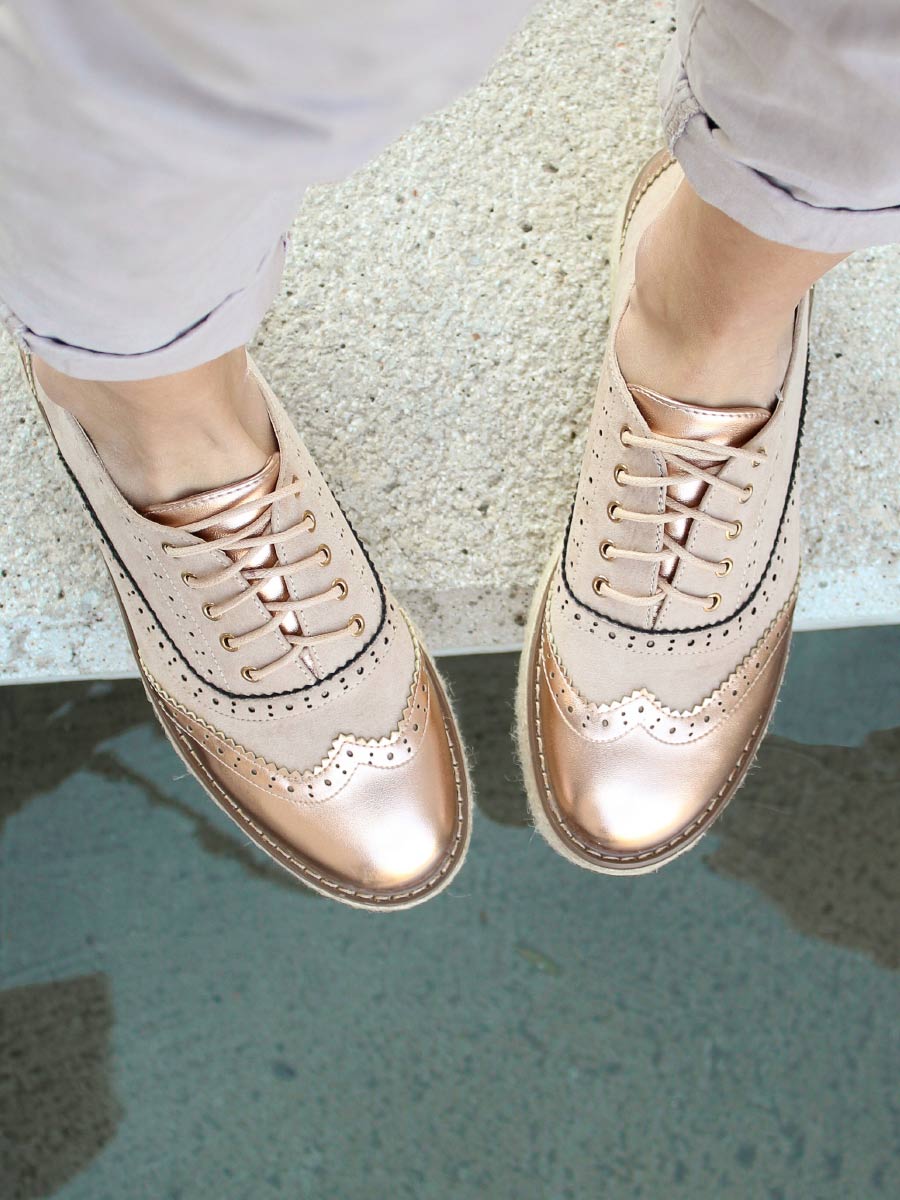 In the spirit of IVANVCHI lies the idea that imagination is the starting point of any change; we want to be true to ourselves, always bet on original creations and base our own path. That's why at IVANVCHI we keep moving, ready to show that
"What you are is what you do"
is much more than a good business phrase to turn it into a whole philosophy of life.
We work on the development of differentiating products in our studio in Marbella – Malaga. Every day we try to ensure that what we truly are is reflected in each of our creations, taking care of every detail at the service of quality and design.
Each IVANVCHI model is inspired by those moments of freedom in which we are really ourselves: bathing with friends, training on the road or on the mountain, sharing a beer in the evening with our couple…
We don't want to be one more brand: we want to be a unique brand. That's why we propose events and experiences that surpass the image of a fashion firm that makes beautiful garments or sunglasses with a lot of style to make IVANVCHI a manifesto to the breaking of one's own limits and help you to do anything you really propose.
We have the team. We have the desire to contribute something different. And we're counting on you.